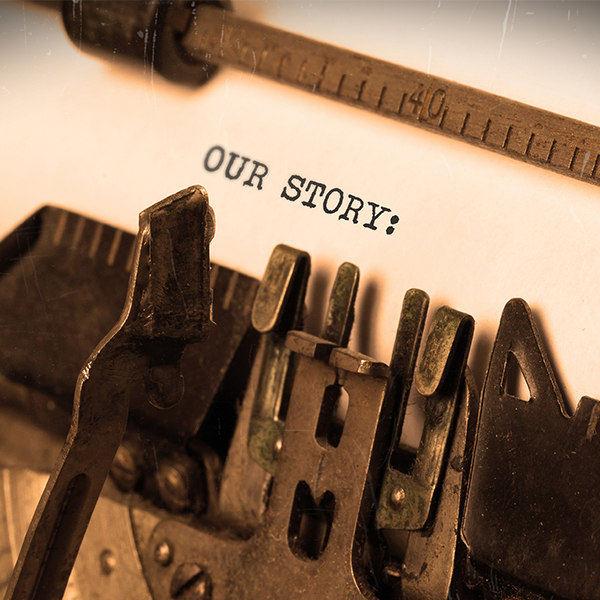 Bruce L. Griffin was active in the HVAC-R (Heating, Ventilation, Air Conditioning and Refrigeration) business for over 50 years in this market area. At one time he was the largest GE dealer north of Indianapolis.
In 1979 Bruce L. Griffin along with his son Bruce S. Griffin opened Griffin Heating and Air Conditioning, Inc.
In 1985 Bruce L. Griffin turned full control over to Bruce S. Griffin and began spending his winters in Florida and using his sales skills in the summer at Griffin Heating & Air Conditioning, Inc. The Company grew from $280,000 to close to $2 million in business from 1985 to 1997. At one time Griffin Heating & Air Conditioning, Inc. was the largest Trane Dealer in Fort Wayne and the surrounding areas on the residential side.
In 1997 Griffin Heating & Air Conditioning, Inc. merged with Rolf Heating & Air Conditioning, Inc. under the Service Experts umbrella. In 2000 Service Experts was purchased by Lennox Industries, changing management styles and goals from original beliefs.
In the latter part of 2000, wanting to get back to the family business and to enable more focus on customer service, Vicky Griffin along with her father Bruce L. Griffin, her brother Bruce S. Griffin and her niece Christin Griffin opened what is now called Legacy Heating & Air Conditioning. Allowing three generations to work together in one company.
Not only are we a full line HVAC-R Company, but diversification in many other areas are natural such as indoor air quality, air purification and power duct cleaning.
On April 1, 2006, Guardian Services joined Legacy Heating & Air Conditioning, welcoming Vicky's Uncle, Jim Murphy, to the family business. Guardian Services has been in business for over 30 years as a heating & air conditioning company and also home remodeling.
The Legacy Family is continuing to grow, thanks to our customers. It is great getting back to our family values and traditions. Several customers have been doing business with Bruce for a number of years, and we are excited they found their way back home to us. We are looking forward to great things in the future!
In 2013, Vicky Griffin along with Steve Wright, continued operating the business, growing the business to the size it is now as we continue to provide all heating and air conditioning services. Our commercial division has grown to approximately 50% of our current business. In 2020 Ryleigh Wright joined us continuing the family tradition.
In January 2021 we added a plumbing department, offering residential installation and repair as well as new construction. Hiring seven additional employees which brought us to a total of 26 employees. As of January 1, 2023, we officially changed our name to Legacy Plumbing, Heating & Air, LLC.
We are blessed to be working with great people and great clients!
"Our Legacy, Your Peace of Mind"